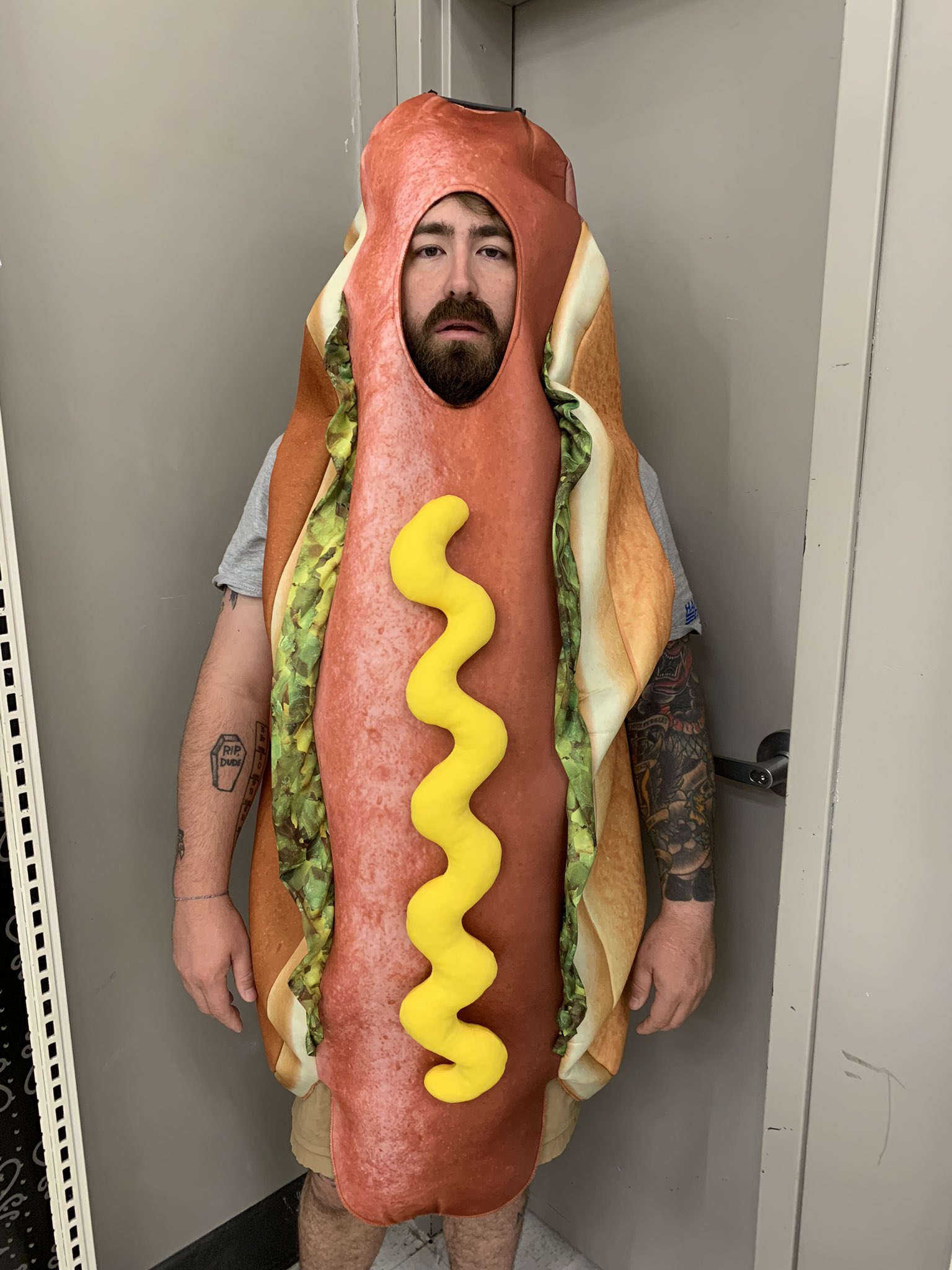 Zak Cole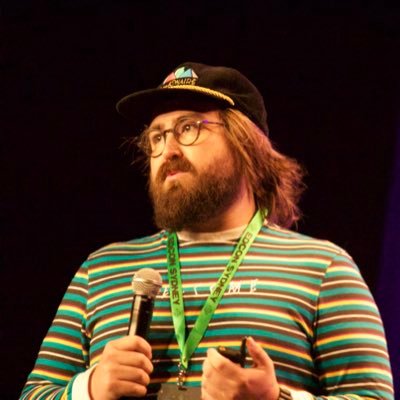 Hi, my name is Zak Cole.

I am a blockchain protocol engineer, DeFi enthusiast, and angel investor.

You might know me through my Ethereum protocol research or general Internet hijinks.

Currently, I am the co-founder and CTO of Slingshot, a decentralized exchange.

I co-founded Code4rena, a smart contract auditing DAO, and contribute to Canto, a DeFi specific blockchain ecosystem.

Previously, I founded a company called Whiteblock, which specialized in blockchain protocol testing, research, and development.

I also worked at Google and founded the Testing Working Group at the Ethereum Enterprise Alliance.

I serve as advisor to several blockchain related companies, like Cryptex, DeFi Pulse and the Syscoin Foundation.


If you don't know me, then get to know me by exploring the links in the table below.


If you already know me and would like to reference or review some news articles that feature my opinions or work, the table below contains links to some relevant media.