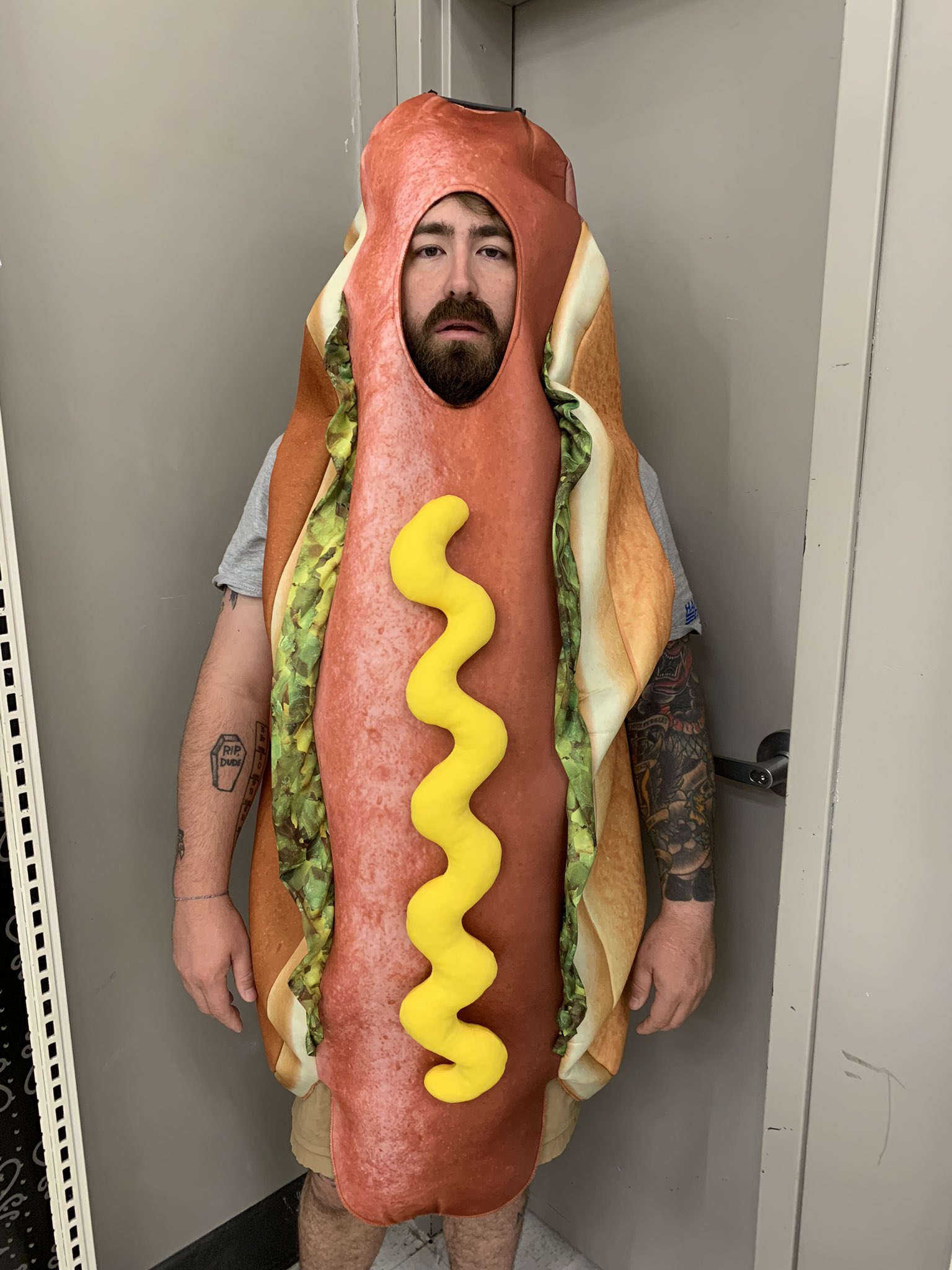 Zak Cole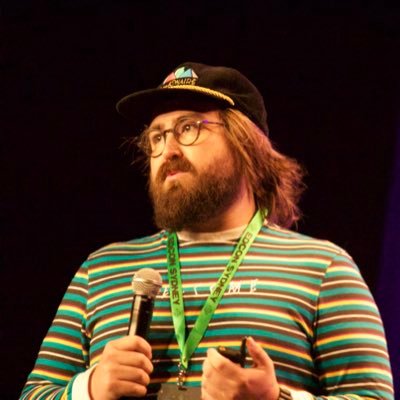 Hi, my name is Zak Cole.

I am a blockchain protocol engineer and DeFi enthusiast.

You might know me through my Ethereum protocol research or general Internet hijinks.

Currently, I am the co-founder and CTO of Slingshot, a DeFi trading platform.

Previously, I founded a company called Whiteblock, which specialized in blockchain protocol testing, research, and development.

I also serve as technical advisor to several blockchain related companies, like DeFi Pulse and the Syscoin Foundation.


If you don't know me, then get to know me by referencing the links in the table below.